Sooner or later, each parent is faced with the problem of an acquaintance of his child with the computer world, and almost every time this is a stressful situation for both parties. It is worth understanding: there are dozens of myths around the online community, because of which parents only in vain restrict their children on the Internet. That is why we want to clarify this story so that you quickly change your attitude towards all those common beliefs that are blatantly untrue.
blossomideasworld tells why the computer is not to blame for the poor memory and suicidal tendencies of children, based on the materials of the child psychologist Ekaterina Safonova.
Myth number 1: Computer games zombie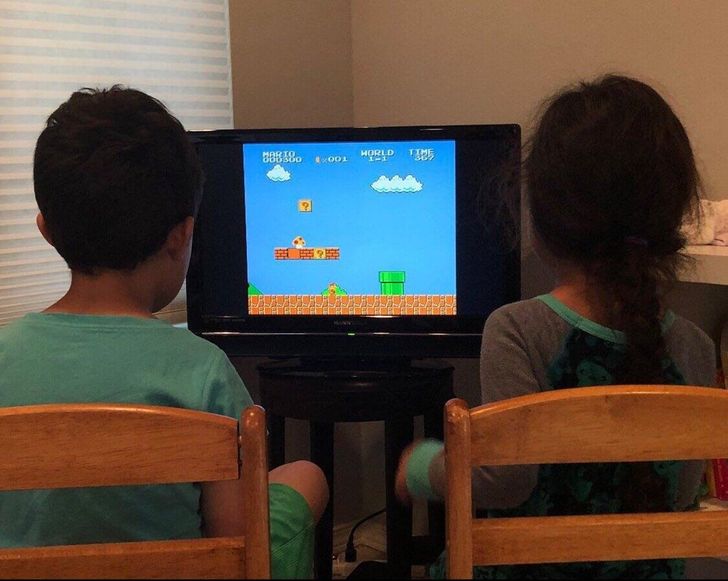 Truth : those who feel bad in real life go headlong into games. If you prohibit such a child from playing, then he will simply look for another way of leaving. And so that your child does not turn into such a zombie, help him find another interesting job. As soon as in real life he discovers something more attractive, only you saw him at the computer!
Myth number 2: To preserve the psyche of the child, it is better to protect him from the Internet
Truth : The Internet is an integral part of the modern world. By limiting their children online, parents make it impossible for them to meet basic needs, in this case social ones. This situation can subsequently cause serious psychological problems in the child. What would happen if you were forbidden to walk in the playground as a child? Now this playground is partially in virtual reality, so children cannot be allowed there .
Myth # 3: Virtual friends can replace real ones.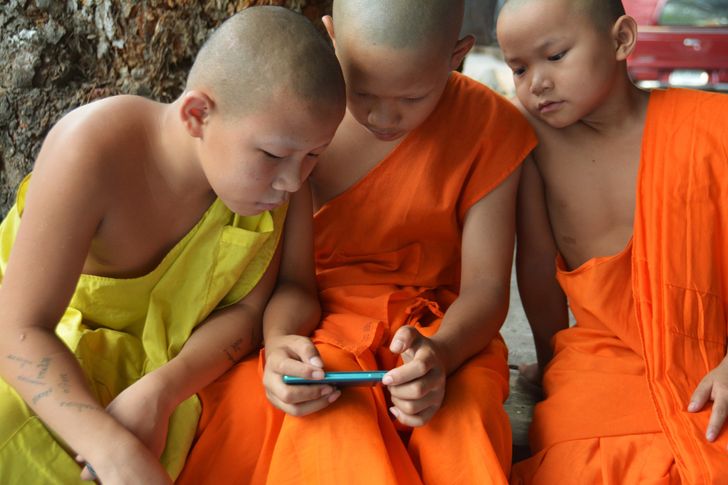 True : the computer itself does not affect communication skills in any way, but if the child is uncommunicative by nature, then it will be easier for him with virtual friends. Do not forget that behind the virtual images there are real people, a meeting with whom it is quite possible.
Myth # 4: eSports is fun for kids
Truth : eSports is a video game competition, and the first eSports league, Cyberathlete Professional League, appeared back in 1997 in the United States. The prize pools for such games can be up to several million US dollars. For example, the Dota 2 tournament "The International" broke payout records several times: in 2016, $ 20.77 million was drawn, in 2017 – $ 24.79 million. So this can hardly be called child's play.
Myth # 5: The computer is to blame for poor memory and laziness.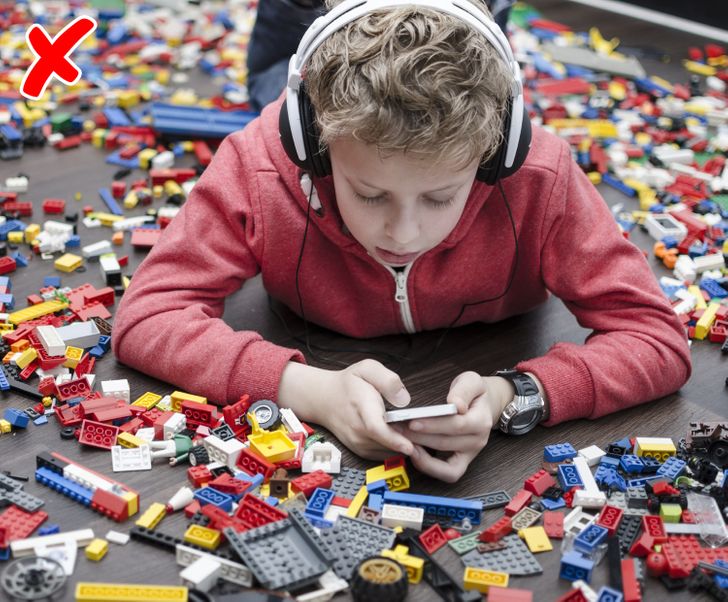 Truth : if a child no longer needs to visit the library and read hundreds of pages, this only makes his life easier, and does not make him lazy. It is not necessary to remember the formula by heart; it is more important to know how and when to use it. Moreover, using information constantly, a person still gradually learns it. But thanks to the Internet, we can always find the information that we do not use on a daily basis.
Myth # 6: There is a mercantile adult behind a successful child blogger.
It's true : nowadays children run their own blogs, shoot videos for YouTube and strive for a large number of subscribers, but the fact that a child is unable to start earning money on the Internet on his own initiative is a deep misconception. They, like us, are very strongly integrated into cyberspace: social networks, gadgets, the Internet. Therefore, the parents of bloggers are rather assistants and coordinators of the process in which the main character is their child.
Myth # 7: Blogging is not a profession
Truth : despite the fact that the blogging format is far from what lawyers and doctors do, this occupation has become a real profession in the modern world. Large corporations are hiring full-time bloggers to run corporate blogs. A good blogger now makes 50-70 thousand dollars a year, so if your child decides to become one, give him this chance.
Myth # 8: The computer provokes the emergence of suicidal tendencies.
Truth : suicidal tendencies in children arise not from virtual, but from very real problems. If there is no mutual understanding in the family, the child is subjected to psychological violence, experiences problems at school, for example, is a victim of bullying, then some information on the Internet may spur him to commit such a terrible act. However, it should be remembered that the teenager is not looking for information on the Internet, but the teenager is looking for information. If a teenager does not and did not have suicidal thoughts, then no sites will provoke them.
Myth # 9: All computer games are violent.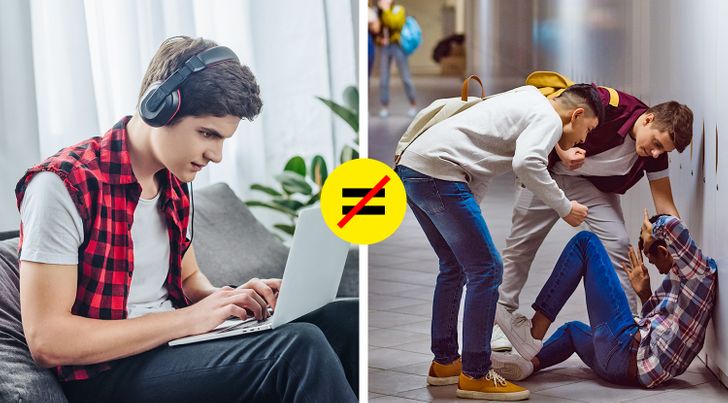 Truth : even those shooters that scare parents teach you to use non-standard tactical moves and track targets. And in one article published in the journal SAGE, neuroscientists claim that shooters and arcades are the ones that best develop and stimulate our nervous system. In addition, there is a huge number of educational and educational games, and for the smallest, they even came up with interactive cartoons that educate children with kindness and a desire to help.
Myth 10: A computer is dangerous for a child's health.
Truth : when computers just entered our everyday life, it was believed that they were dangerous for us and our health with their radiation, but all modern screens have nothing to do with it at all, so fears are simply unfounded. As for vision, ophthalmologists recommend two elementary things: short breaks from work behind the screen and gymnastics for the eyes.
Myth # 11: The Internet is a junkyard of dangerous information for a child.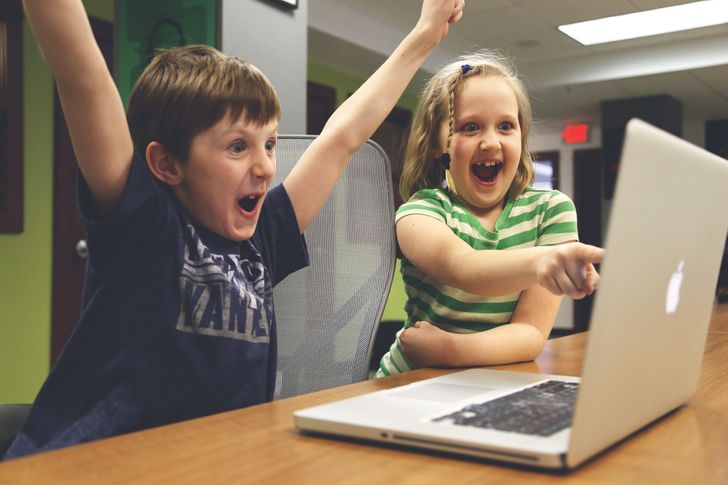 Truth : at its core, the Internet is an endless reference, but to prevent your child from traveling to unwanted sites, you should install parental control software on your computer or other gadget. For example Qustodio , KidLogger or Cybermama.
What common misconceptions have you encountered on this score?