Our planet is infinitely amazing and beautiful!
blossomideasworld collected photos for you, on which the nature itself worked on the effects. 
The place where the Namib desert meets the sea
Ice waterfalls in the Svalbard nature reserve, Norway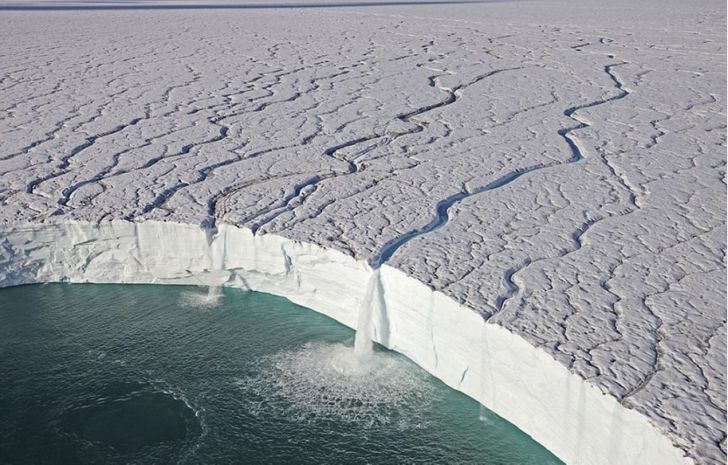 River Verzasca, Switzerland. The water in it is so clean that you can see the surface from the bottom.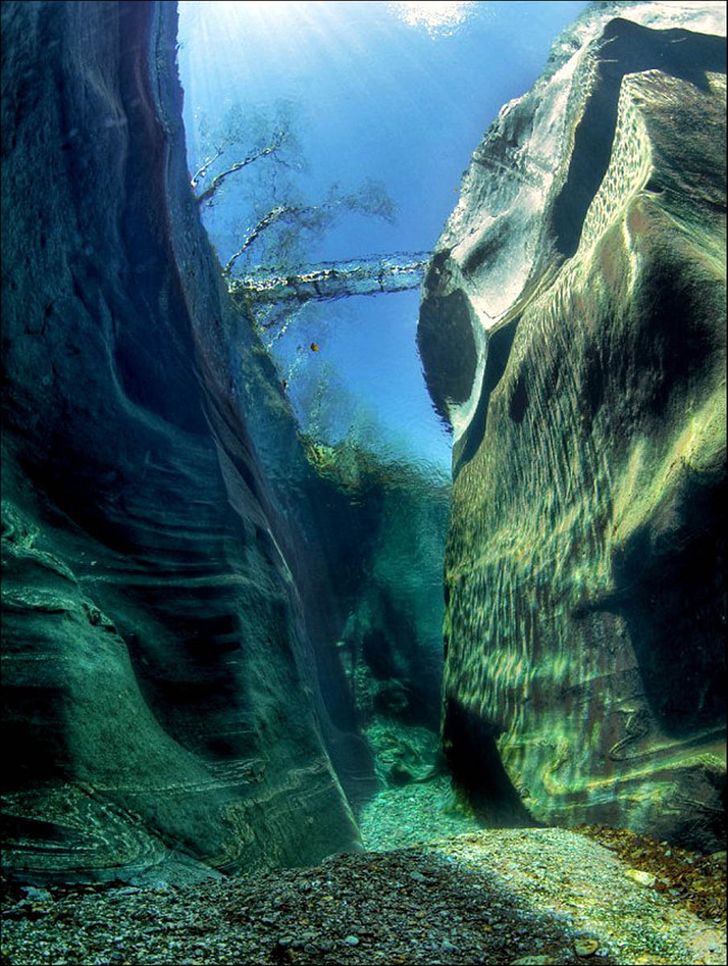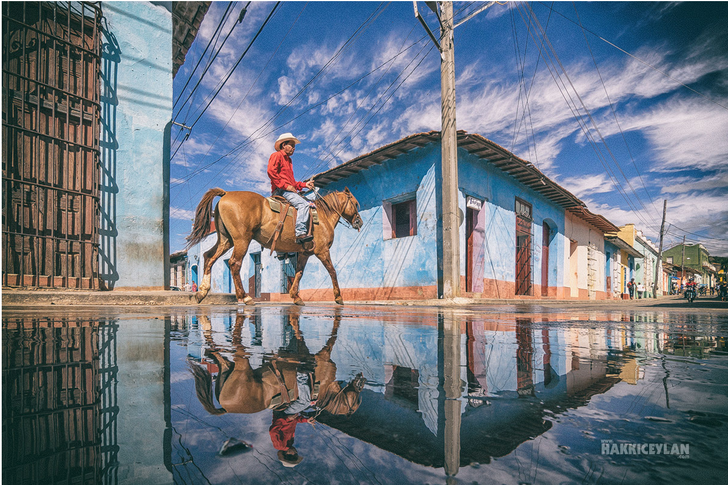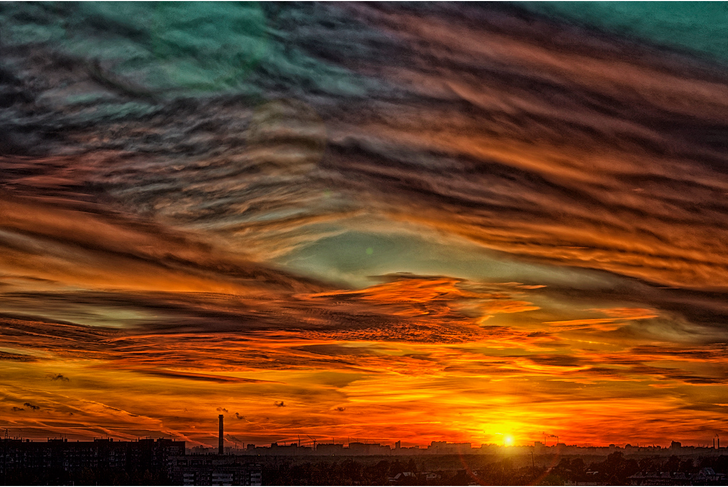 Lenticular clouds over Mount Demavend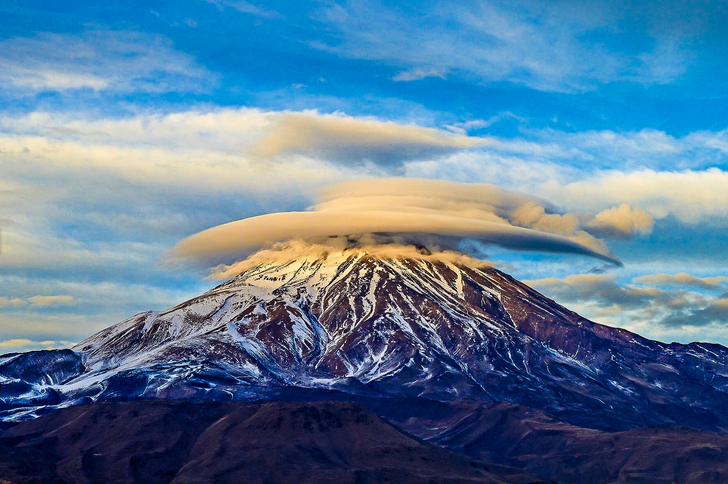 One lightning is too little. Bad weather in South Dakota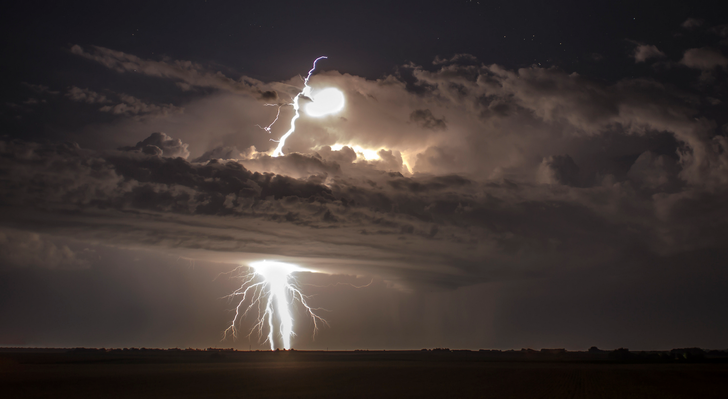 Circles on the water diverging from the helicopter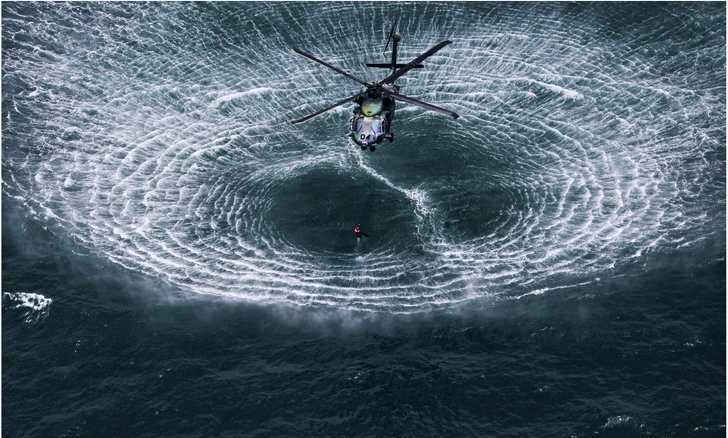 All colors of autumn. Reflection of the autumn forest in the water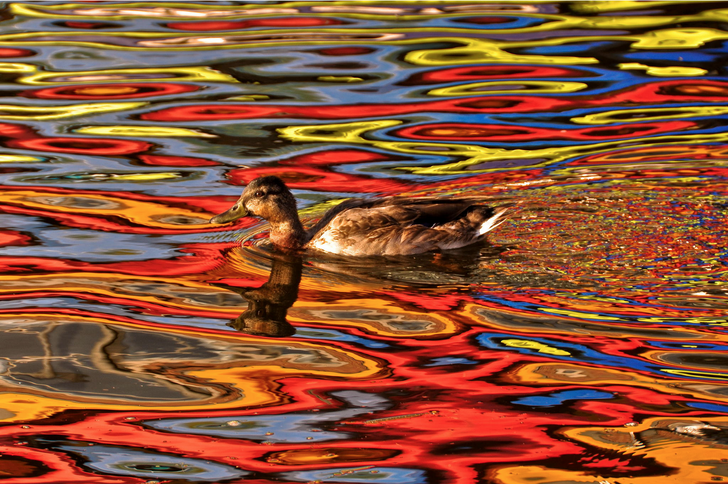 She's just … space! Deep sea jellyfish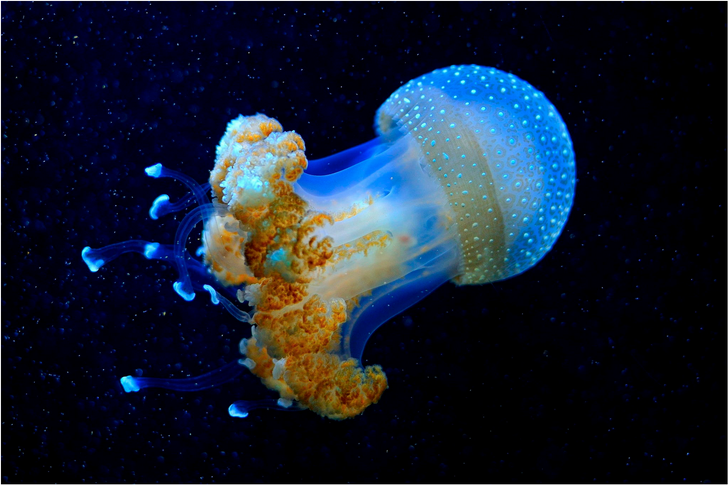 Either the sky is in the windows, or the windows are in the sky. Chrysler Building, New York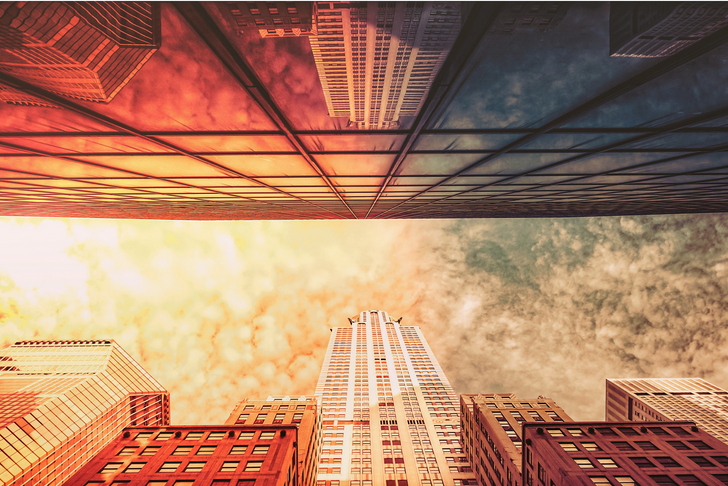 The beautiful shine of Aurora, Norway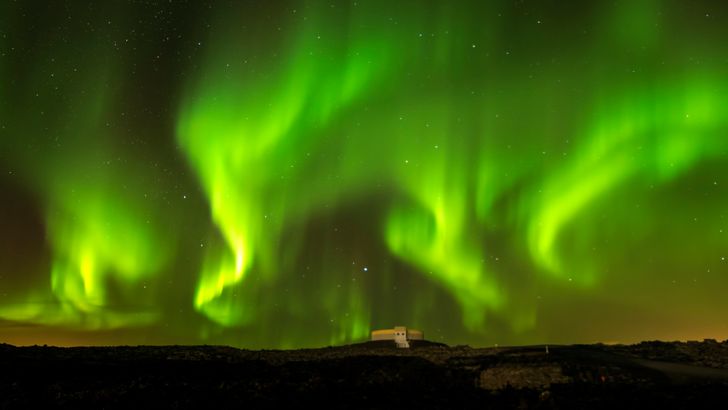 One of the wonderful views of the beach in Sardinia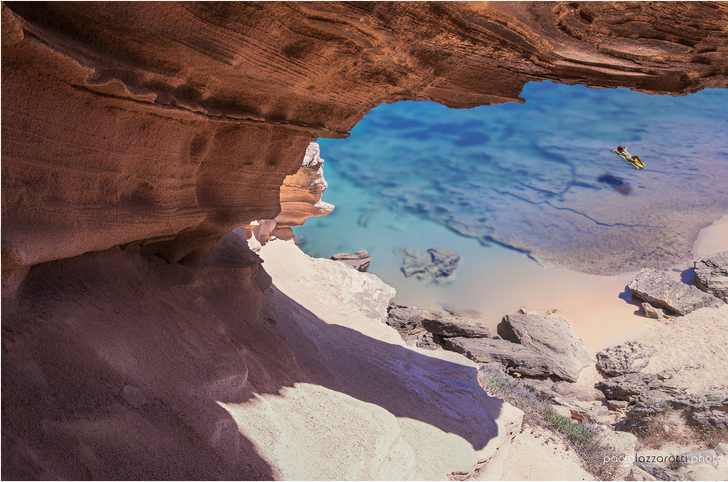 Accidentally got into the rain. Dragonfly in clean drops after rain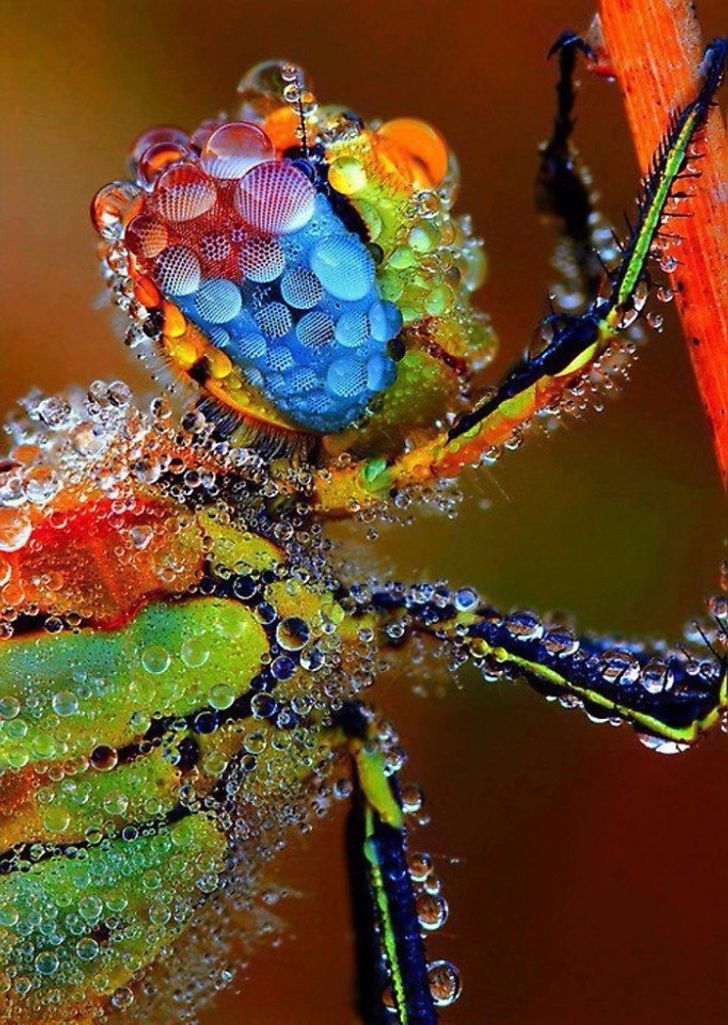 Gingerbread house. St. Basil's Cathedral in reflection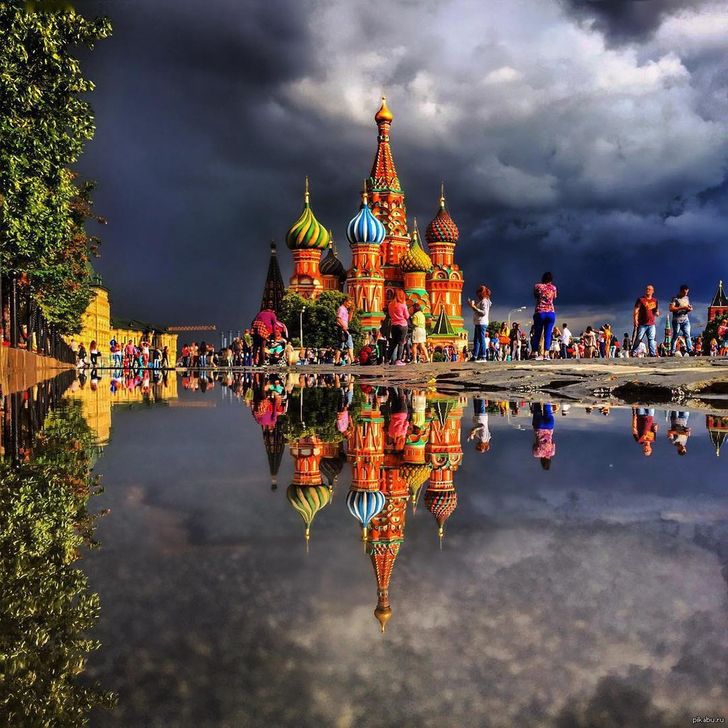 Only speed, only hardcore! Long exposure carousel